Originally posted 2015-11-07 18:00:10. Republished by Blog Post Promoter
I guess we can actually call it "Day 1" since schools were actually closed for the election yesterday…any way the city has announced loosening parking and cab regulations in order to relieve of the transit nightmares we have all been subjected to. Continue reading …

Irony is, they tightened the restrictions in order to promote people using Septa in the first place. Yesterday the parking authority was out in droves, ticketing and towing cars of the Septa strike victims. Today they announced "Septa Strike Parking" . With the PPA, Septa, higher parking rates, and the tax on parking facilities; why is Philadelphia a prime place to work, live, and visit again?
To add insult to Septa…I mean injury, one of the few lines running into the city caught fire this morning. The mayor really placed a lot of faith into the Septa system, just for its union to spit in his face. Question is, will they really cut the government funding to the union for walking away from the table?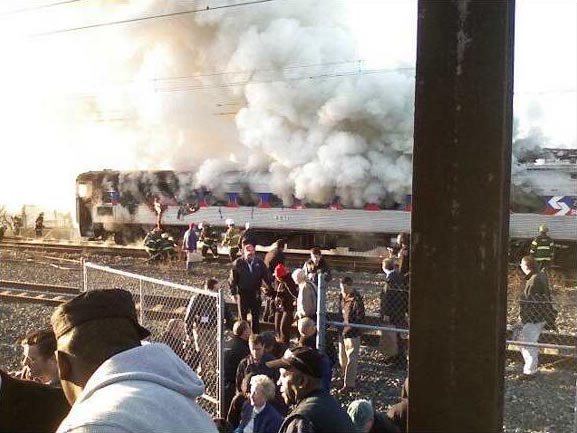 At least they got their black DA.
Just kidding…I actually met Seth and he is a great guy. He will look into the causes of the crime spike in Philadelphia, not just punish the perpetrators.